WAT YUEN LONG
Increase or decrease font size for easier reading : A+ A-
Wat Yuen Long is located in Yuen Long District. In Hong Kong, Thai people can celebrate mainly on Sundays due to work. There are two main big Thai temples in Hong Kong, one near Yuen Long and one near Tai Wo.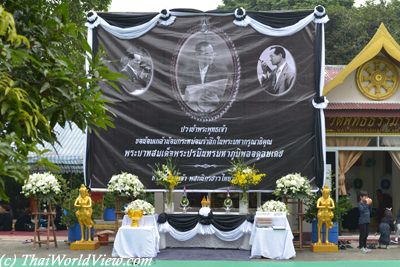 Wat Yuen Long (

วัดหยู่นหลอง

) is a Thai Theravada Buddhist Monastery. Its full address is Lot 501 DD 104, Sai wah Road, Ngau tam Mei, Yuen Long.



Fly there with Google Earth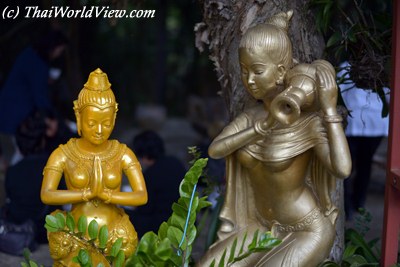 On 04 December 2016, Thai King Rama IX birthday celebration did occur in Wat Yuen Long. In Thailand it happens on the 05 December but in Hong Kong, it always happen on a Sunday to ensure Thai working people can join.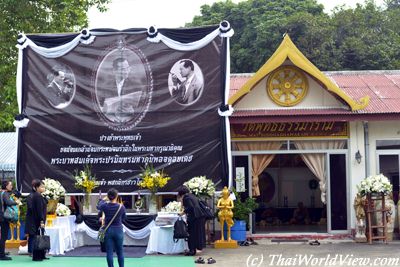 xxxxxxxxxxxxxxxxxxxxxxxxxxxxxxxxxxxxxxxxxx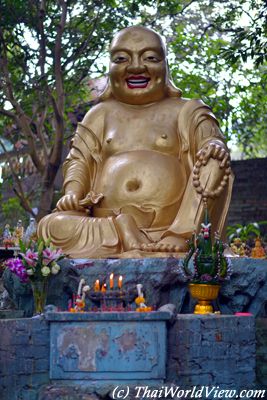 xxxxxxxxxxxxxxxxxxxxxxxxxxxxxxxxxxxxxxxxxx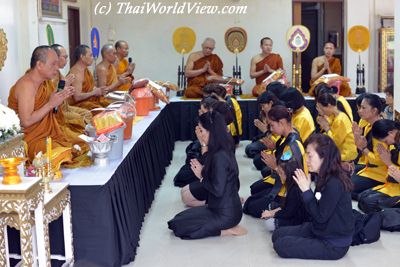 xxxxxxxxxxxxxxxxxxxxxxxxxxxxxxxxxxxxxxxxxx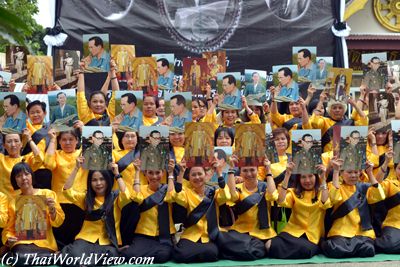 xxxxxxxxxxxxxxxxxxxxxxxxxxxxxxxxxxxxxxxxxx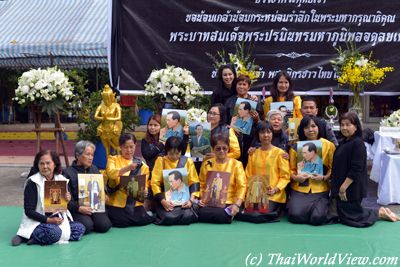 xxxxxxxxxxxxxxxxxxxxxxxxxxxxxxxxxxxxxxxxxx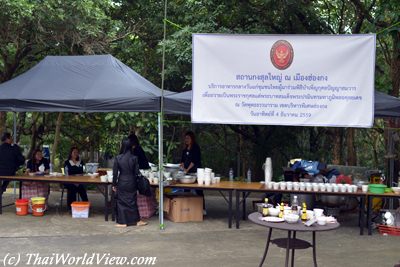 xxxxxxxxxxxxxxxxxxxxxxxxxxxxxxxxxxxxxxxxxx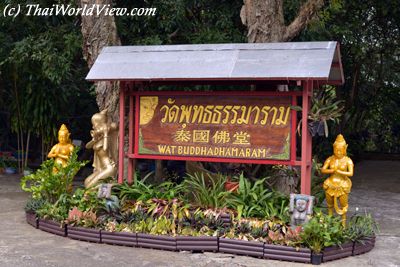 xxxxxxxxxxxxxxxxxxxxxxxxxxxxxxxxxxxxxxxxxx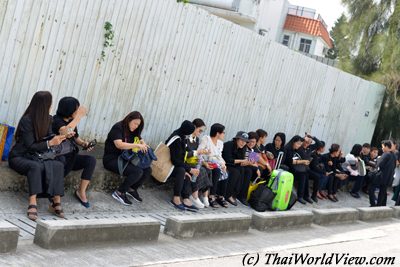 xxxxxxxxxxxxxxxxxxxxxxxxxxxxxxxxxxxxxxxxxx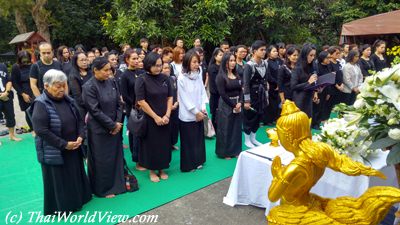 xxxxxxxxxxxxxxxxxxxxxxxxxxxxxxxxxxxxxxxxxx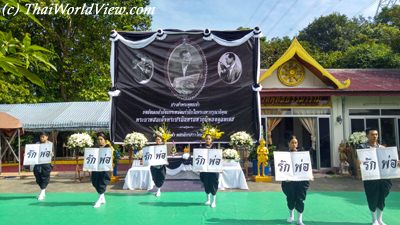 xxxxxxxxxxxxxxxxxxxxxxxxxxxxxxxxxxxxxxxxxx
xxxxxxxxxxxxxxxxxxxxxxxxxxxxxxxxxxxxxxxxxx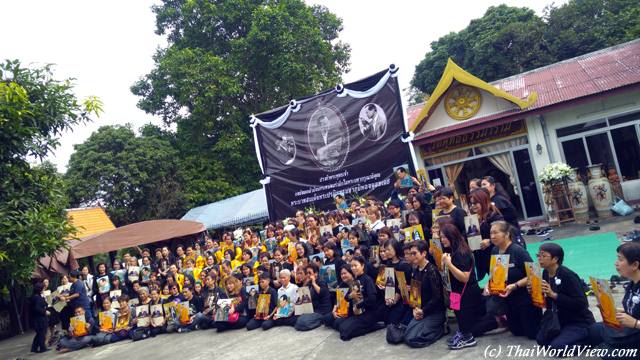 ---
---
---