LOY KRATHONG
Increase or decrease font size for easier reading : A+ A-
The feast "LOY KRATHONG" (ลอยกระทง) is a festival event that happens every year on the full moon of the 12th lunar month (first full moon day of November).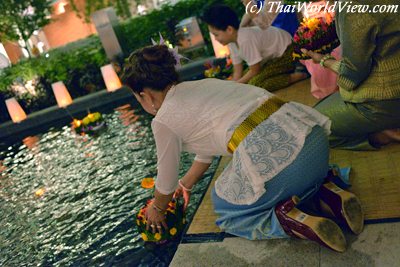 Normally Loy Krathong festival happens on the Kowloon City's outdoor playground. But this time it happens in the University of Hong Kong (HKU).



Fly there with Google Earth
Loy Krathong is as old as Thai heritage and represents a close bond between Thai culture and water.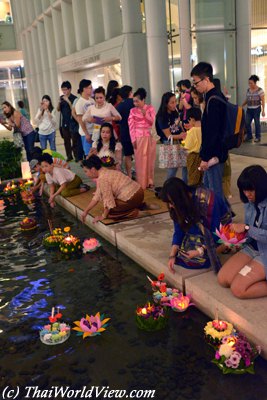 Loy Krathong festival in HKU features Krathong workshop, Thai costume workshop, Thai dance performance, Kratong floating, Thai food tasting.
Depending of the years, the Thai "Loy Krathong" festival happens in Kowloon City, Tung Chung (Lantau island) or KHU (year 2015).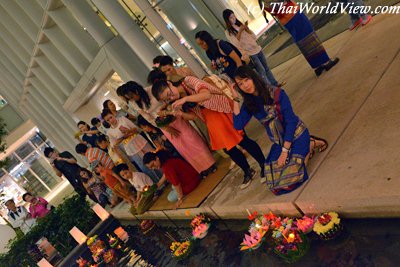 Krathongs are containers traditionally made from banana leaves and carrying offerings of incense, lotus flowers and small money.
Participants ask water spirits to sail away their troubles in their Krathongs.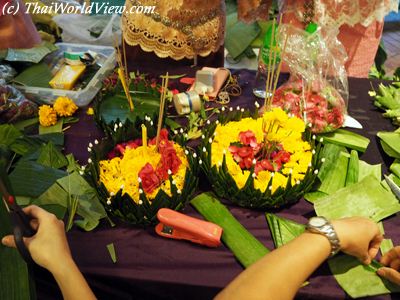 This Krathong workshop teaches to local people how to build a beautiful Krathong based on environmental friendly materials.
---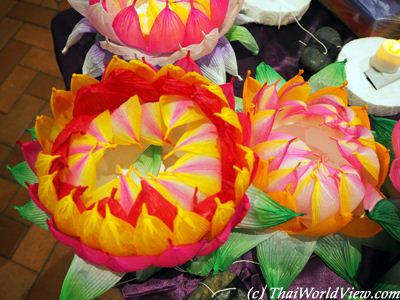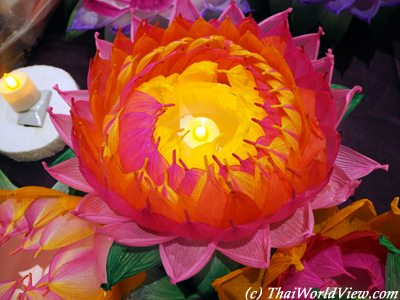 ---
Even young kids join the cheerful Loy Krathong festival. Maybe a future HKU student...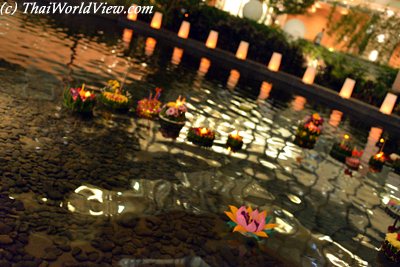 Many colorful Krathongs are already floating on the HKU's Lily Pond.
Many HKU students join Loy Krathong festival celebrated this year in their university.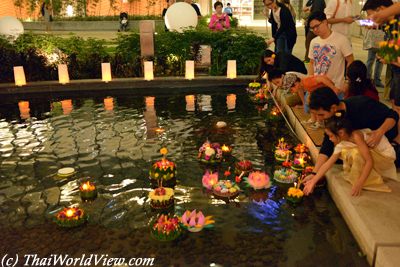 Many young couples send together their Krathong in HKU's pond.
An old Thai proverb says that "When a boy and a girl are launching a KRATHONG together they will be lovers this life or next life".
---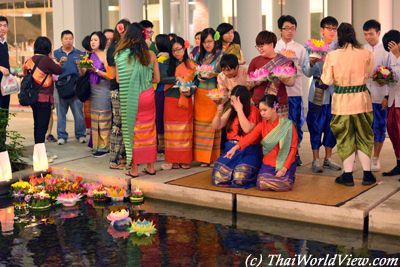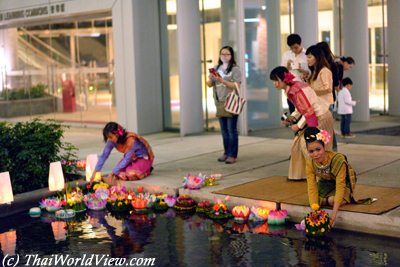 ---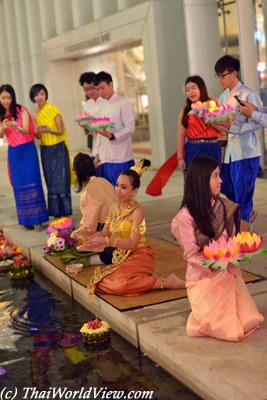 After the exhaustive Krathong workshop, it is time for fun with Kratong floating.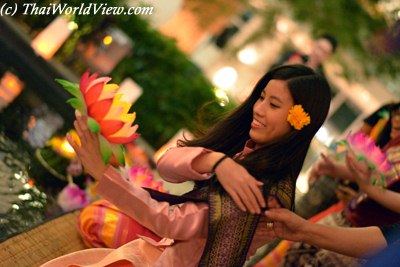 Smiling HKU students are having fun during Loy Krathong festival.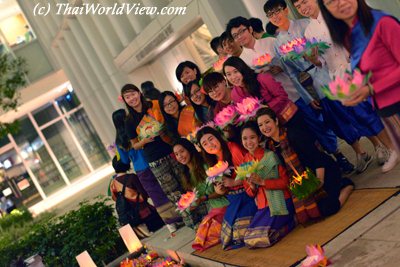 Smiling and cheerful HKU students about to float their Krathong in the pool.
The "LOY KRATHONG" (ลอยกระทง) event is also celebrated outside Thailand by Thai overseas communities.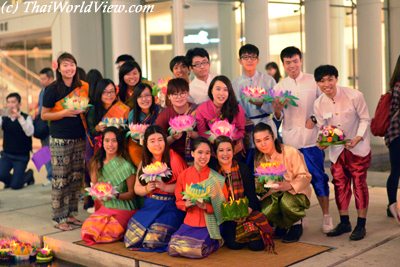 Smiling HKU students about to float their Krathong in the pool.
---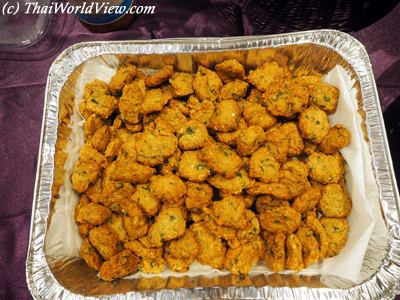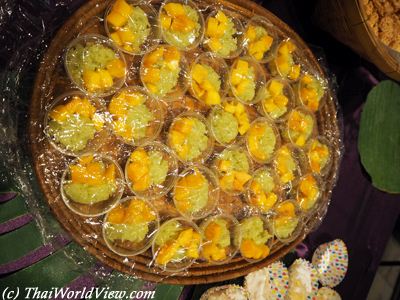 ---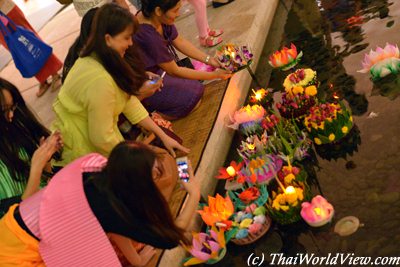 After floating their Krathong in the pool, it is time for a last picture or a selfy.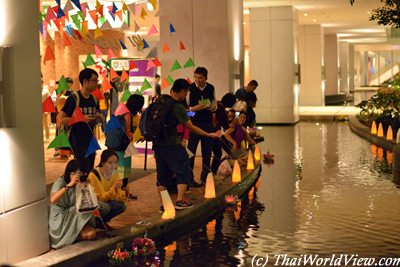 Such traditional colorful event always attract many local photographers.
---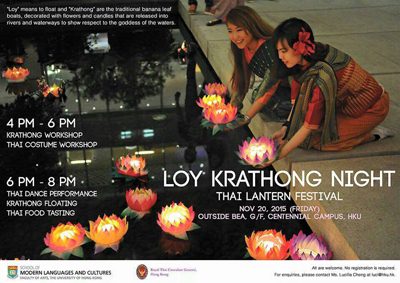 ---
---
comments powered by

Disqus
---