VHS
Increase or decrease font size for easier reading : A+ A-
VHS tapes were sold in Thailand starting year 1979. It started to be popular at worlwide audience in year 1977 as TV and VHS player price started to be more affordable. A VHS player cost 50,000 to 70,000 THB.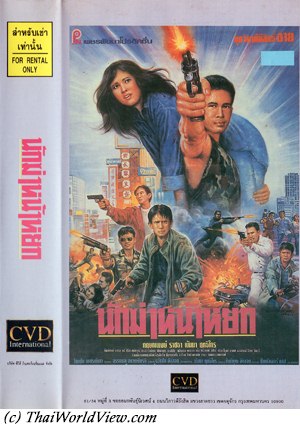 VHS tape of movie

นักฆ่าหน้าหยก

(1994)
Initially, movies released on VHS format were mainly foreign and Chinese movies. Foreign movies were often copies as at that time there was strong protectionism of Thai movies with a tax on foreign films.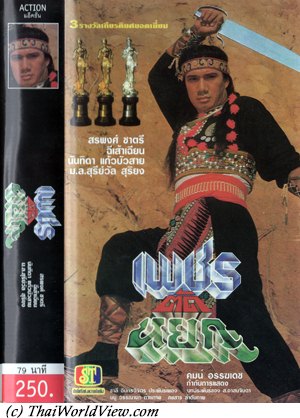 VHS tape of movie

เพชรตัดหยก

(1982) featuring Sorapong Chatree
Renting a VHS cost 20 THB. Renting a VHS copy cost 10 THB. Some shops asked for a guarantee before renting VHS.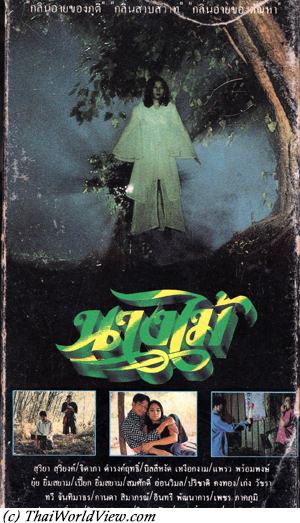 VHS tape of movie

นางไม้

(1996)
In year 1988, VHS tapes had to feature a mandatory sticker in order to regulate the VHS rental market. It was to stop illegal copies done in theaters.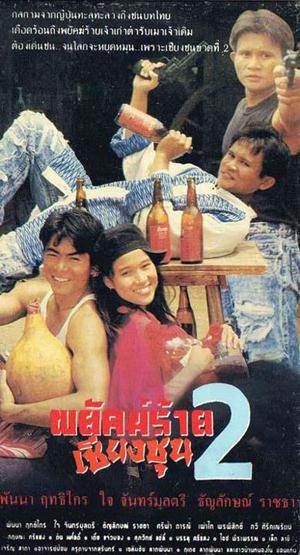 VHS tape of movie

พยัคฆ์ร้ายเชี่ยงชุน 2

(1994) featuring Panna Rittikrai
Gradually outdoor cinema companies (หนังกลางแปลง) were killed by VHS players as people stayed at home instead of going out.
UNDER CONSTRUCTION
Some outdoor cinema companies refused to sell back films to make VHS so some Thai movies were lost as the 35mm film finally died and no copy / no transfer of it was done.
---
---