THAI TELEMOVIES
Increase or decrease font size for easier reading : A+ A-
Many Thai companies such as RS Promotion, GMM Grammy, ST Video release movies produced strictly for VCD and DVD players. This business has grown due to the strong demand for Thai movies.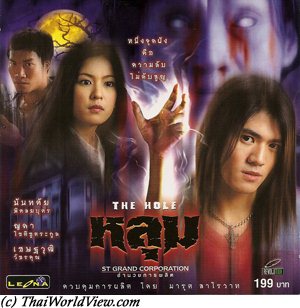 Due to some struggles, the producer of the movie "Pra-A-Paimanee" couldn't find screen space due to business conflicts. So the company has turned to the CD format. More than 800,000 copies of "Pra-A-Paimanee" were sold. This success kicked off the trend.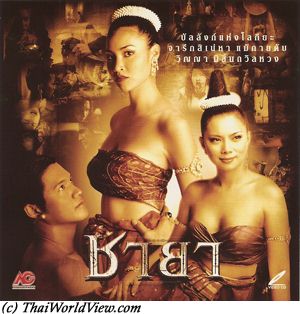 Telemovie plots are less complicated. They are simple and easy to understand.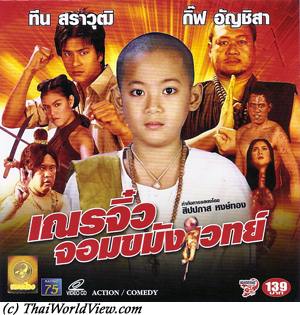 The booming telemovie industry is partly a result of multiplex culture, which tends to screen one big movie in more than half the theatres. Also the average duration of a screening has been reduced to three weeks.
It is an unknown secret that in Bangkok many pirated Video CD are available for sale. Often bad copies are sold, i.e. the pirate has shot with a camcorder during a movie projection. If the Thai film "Nang Nak" has not surpassed the American movie "Titanic", it is due to illegal copies. During the second week after the movie was released in cinema, illegal copies were already available for 150 baht.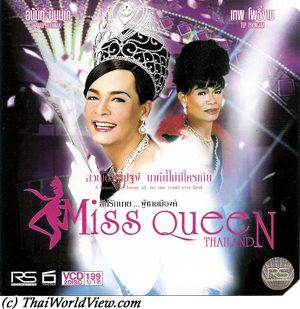 Tele-Movie is celebrating its breakthrough with 'Miss Queen Thailand', a comedy about tranvestite beauties, which has sold 200,000 copies in just two months in year

2003

.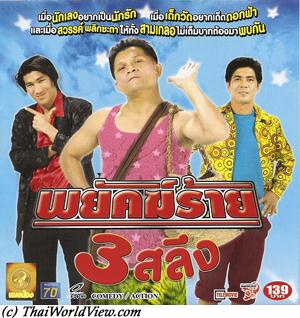 Most telemovies are comedies, investigations, mysteries and romances.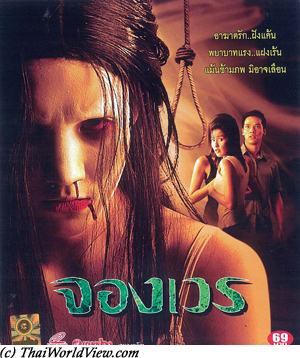 Many telemovies are related to terrifying plots. Recent telemovies use stars from Thai TV series or "LAKHON" (

ละคร

) to attract more viewers.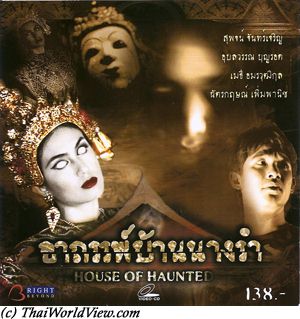 Telemovies carry an average cost of Bt5 million per production, compared to Bt25 million for a cinematic release. The producers don't have to compete with the US movies for the limited spaces in cinema multiplexes.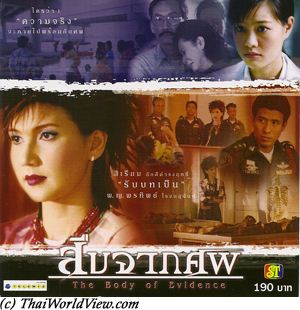 The recent renaissance of Thai cinema laid the foundation for the advent of Thai telemovies.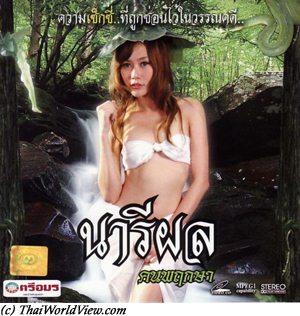 Many telemovies put the stress on a light erotic content and a suggestive cover.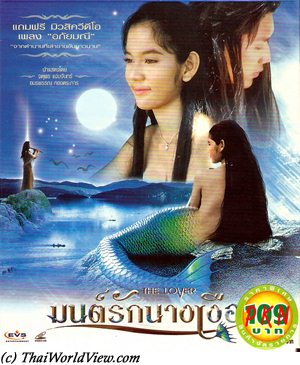 Many erotic telemovies are sexy remakes of famous Thai movies such as

ขวัญเรียม

,

ขุนแผน

or based on Thai folkore feminine personages (

นารีผล

,

พระอภัยมณี

,

กินรี

).
NEIGHBORING COUNTRIES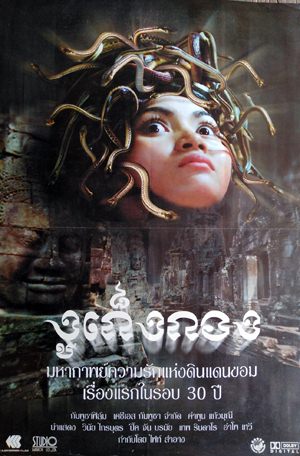 Buddhist South East Asian countries share some common folklore. In

1970

Cambodia released movie "The Snake Man", starring Mr. Chea Yuththorn and Mrs. Dy Saveth, based on a folk legend in which a woman is courted by a giant snake. The baby born from their love has hair made of small snakes. Local villagers disdain the mother and her daughter. It was a big hit in Cambodia and Thailand. Later on, a few Thai movies (

งูเก็งกอง

) were 'remakes' of the original Cambodian movie.
In 2001, a Cambodian movie was also made as a remake of the original movie. Cambodian Movie Star Pich Chanboramey and Thai actor Vinai Kraibutr were playing in this movie.
Cambodian movie งูเก็งกอง 2 (1974) - "The Marvellous Snake" - 人蛇情仇 featured famous Thai actress Aranya Namwong. The movie director Tea Lim Koun still has the film reels but it was never released in DVD format. It is still shown in movies festivals.
Thai movies (here ไทยน้อย (1969) and จงอางผยอง (1971)) were also released in Cambodia during decades 1960s and 1970s before the Khmer Rouge era.
Cambodian movies (here สังข์ทอง (19xx) and กากี (19xx)) were also released in Thailand during decades 1960s and 1970s before the Khmer Rouge era.
Thai movies (here โรงแรมผี (2002) and ผีหัวขาด (2002)) were also released in Cambodia.
---
---