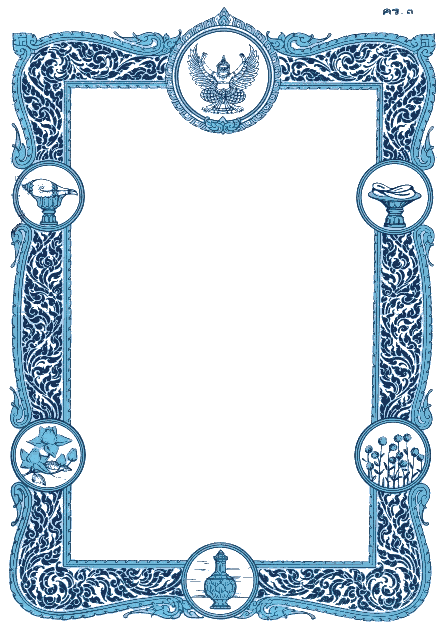 Everybody knows Thailand.
Its beaches,
its white sand,
its blue water,
its floating markets,
its golden temples,
its delicious food...
This is the well-known
tourist image.

Beyond the tourist image,
there is the confrontation with
Thai people. Confrontation, which
can sometimes lead to
misunderstanding due to
culture differences.

Discover our Thailand.
Quit the tourist mob and
enjoy Thailand through
a Thai / French view.
Please enjoy your journey into ThaiWorldView !!!

ยินดีต้อนรับสู่ไทยเวิลด์วิวเว็บไซต์์

เป็นการนำเสนอเรื่องราวความเป็นไทย แนะนำเกี่ยวกับวัฒนธรรมไทย ศาสนาพุทธ นำเสนอในแนววิถีชีวิตคนไทย นำเที่ยวอีสาน แนะนำการเดินทางท่องเที่ยวด้วยยานพาหนะต่างๆ ของไทย
---
HOME | ABOUT US
SOCIETY | CULTURE | RELIGIONS | TOURISM
GUESTBOOK | LINK TO US | THAI LINKS | SITE MAP | WHAT'S NEW