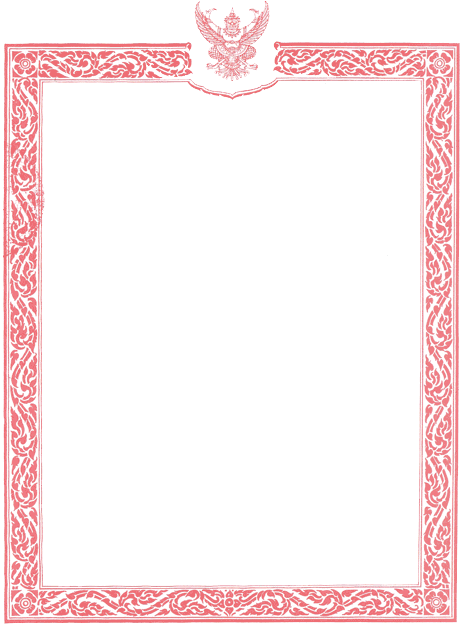 Everybody knows Hong Kong.
Its beaches,
its country parks,
its shopping centres,
its modern buildings,
its Chinese temples,
its delicious food...
This is the well-known
tourist image.

Beyond the tourist image,
there is the confrontation with
Hong Kong people.
Confrontation, which
can sometimes lead to
misunderstanding due to
culture differences.

Discover our Hong Kong.
Quit the tourist mob and
enjoy Hong Kong through
a Chinese / French view.